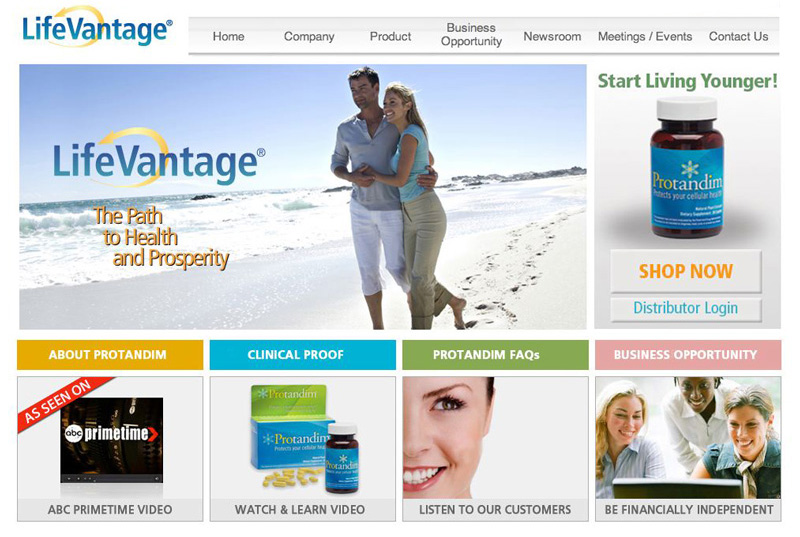 Above, multilevel marketing Web Site for LifeVantage, corporate site for Protandim, antioxidant product.
Click above image to view site (archived).
Below, 4 TV spots for the Boston Medical Group - To view spot, click any image.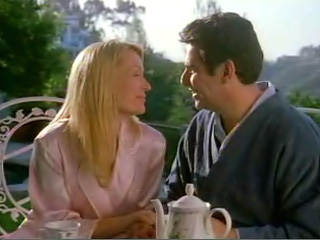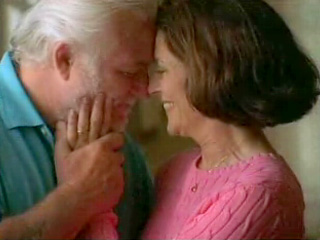 "Other Treatments" - English
"Health Problems" - English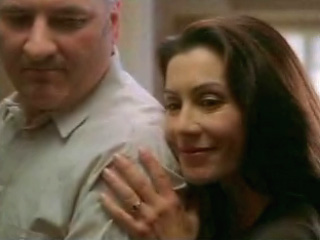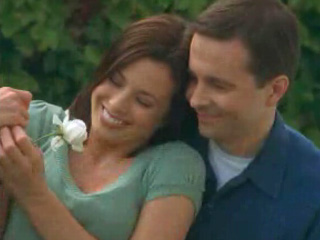 Click here
to view Spanish versions of above Boston Medical Group TV spots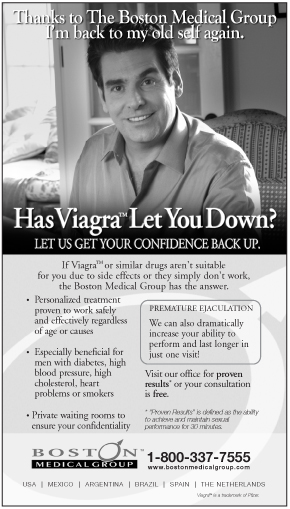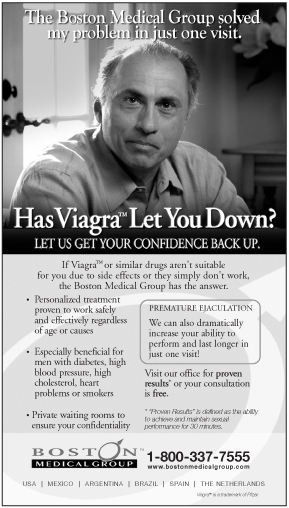 Above, small space newspaper ads for Boston Medical Group.
Below, new home page for Inside Approach Web site.

Various Business To Consumer Work

Click here for 6th page
(Click on images to view Web links, larger and/or other side of pieces)