Various Health Care Work
(Click on images to view Web links, larger and/or other side of pieces)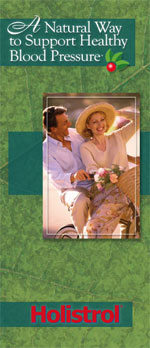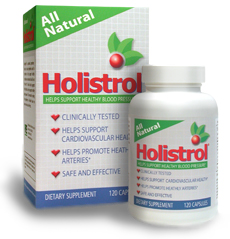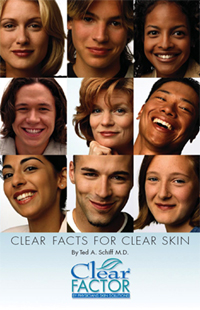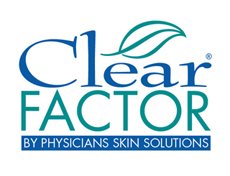 Above and middle top, Brochure (click image for pdf) and Packaging for Holistrol.
Visit Web site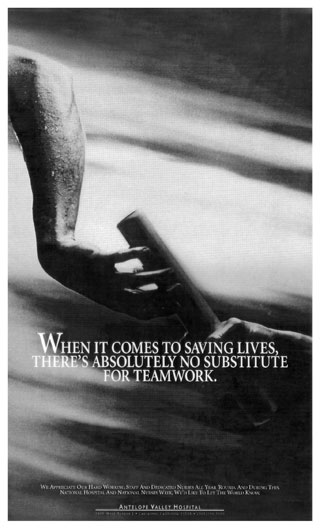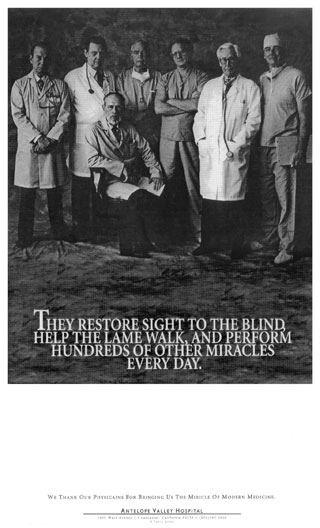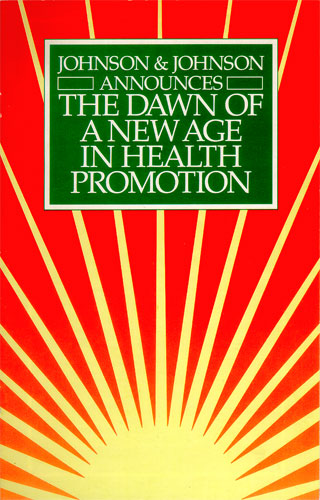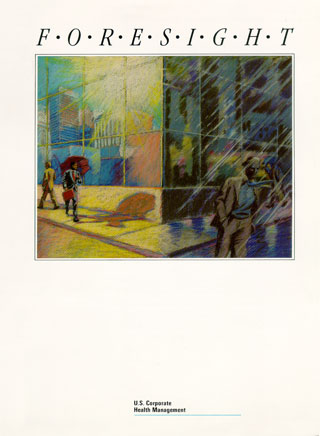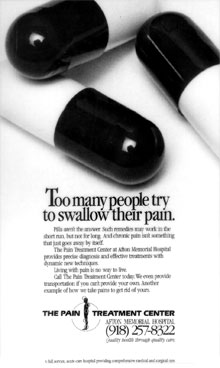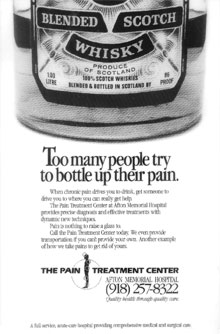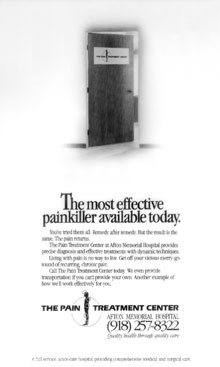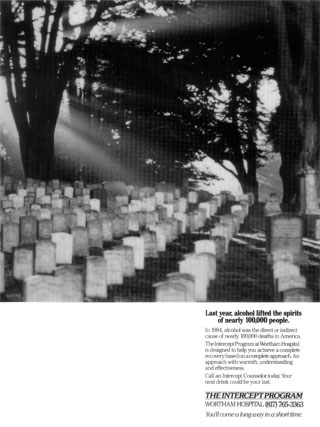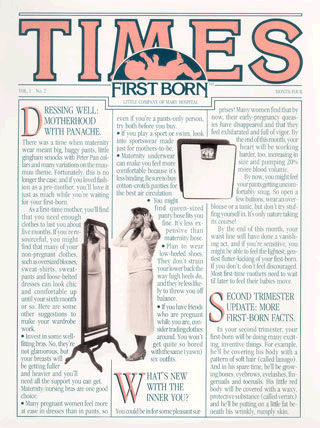 Small Newspaper Ad for The Intercept Program.
One in a series of newsletters for First Born.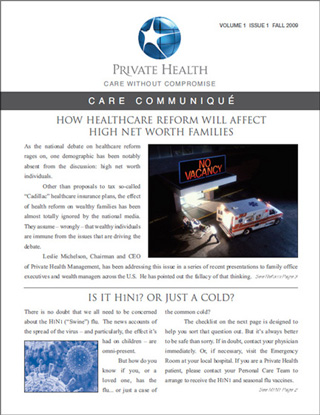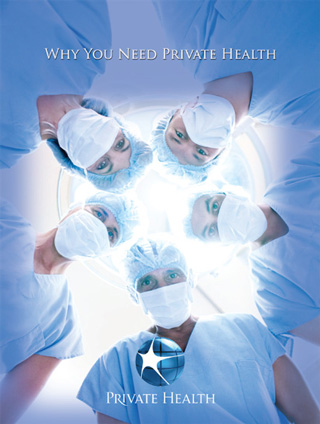 Below, cover of recent Newsletters for Private Health Management.
Click images to view each newsletter.

Above, cover of general brochure for Private Health Management. Click image to view brochure.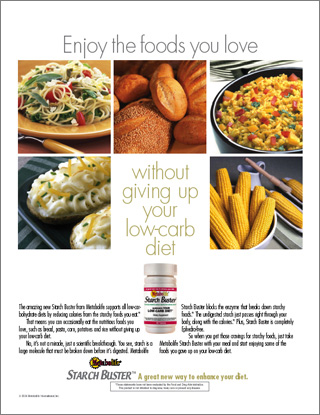 Above, Metabolife Product National Consumer Ad. Cllick image to enlarge.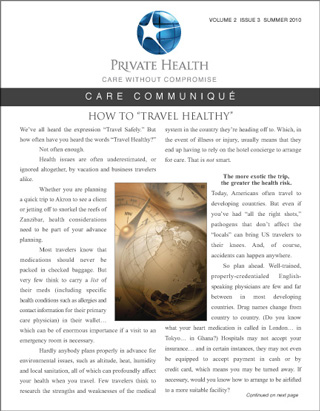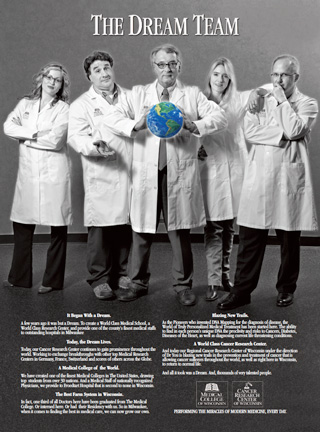 Right, newspaper layout ad for Wisconsin Medical College & Cancer Research Center.
Click image to enlarge.